Caring for People, Committed to the World
Discover how Dassault Systèmes is addressing COVID-19 challenges with our partners and customers
The world is facing an unprecedented challenge that affects all aspects of life. The health, safety and welfare of people is at the heart of this challenge.
"Experience is Human" is more than our tagline. It is our commitment to improve the world for people. During this global pandemic, Dassault Systèmes has launched multiple initiatives to support our employees, customers, business partners, and their families and communities.
Our 3DEXPERIENCE platform is a catalyst for innovation, and people and organizations are leveraging its power to find creative solutions to the challenges of COVID-19. It is also enabling teams around the world to collaborate from the safety of their homes, allowing business continuity. And it allows students and professionals access to online learning.
Discover three ways Dassault Systèmes is contributing to address the challenges brought on by COVID-19:
Fostering Innovation
Enabling creative approaches to address COVID-19 challenges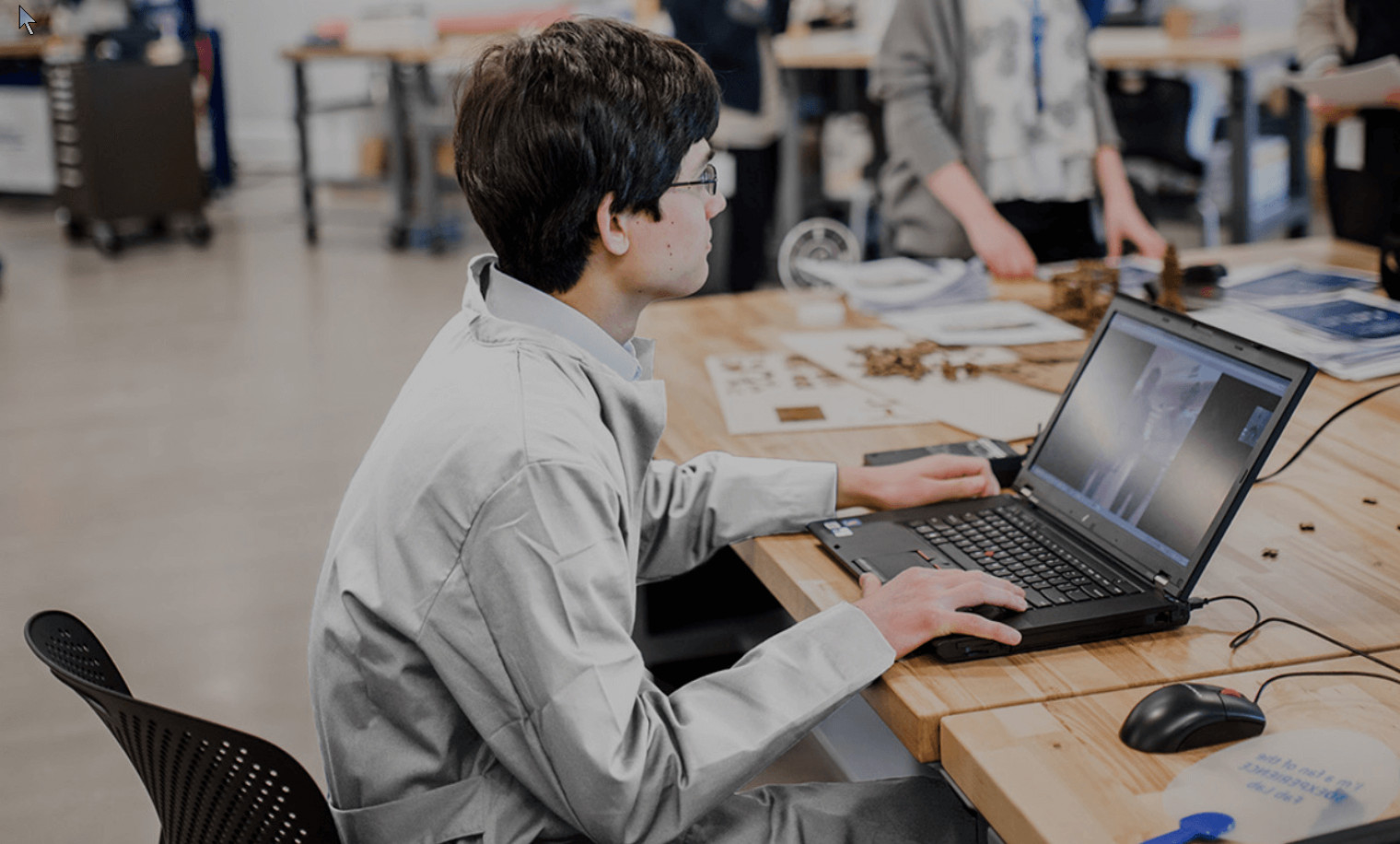 Secure Business Continuity
Keeping people working remotely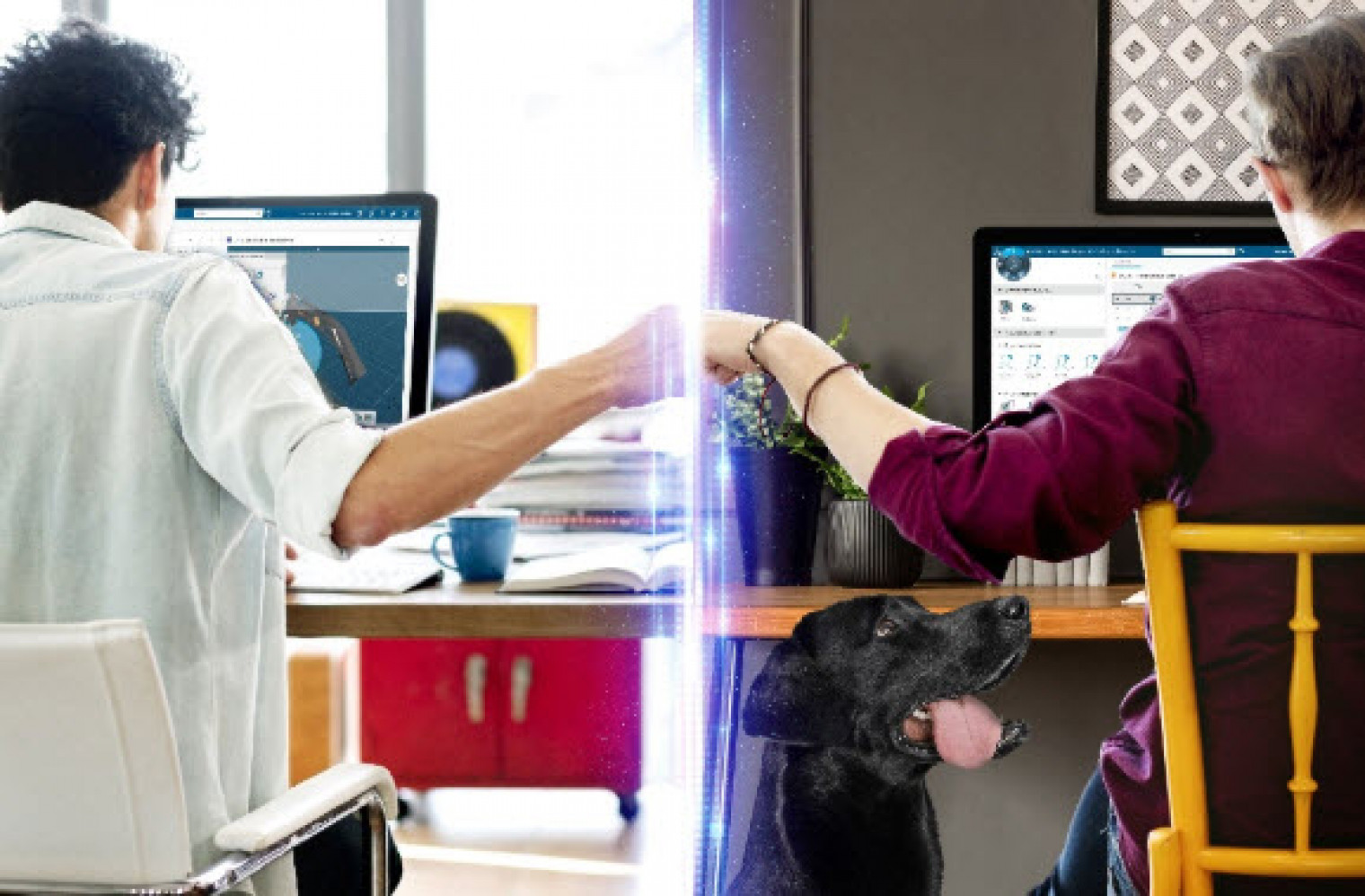 Ongoing Learning
Providing education online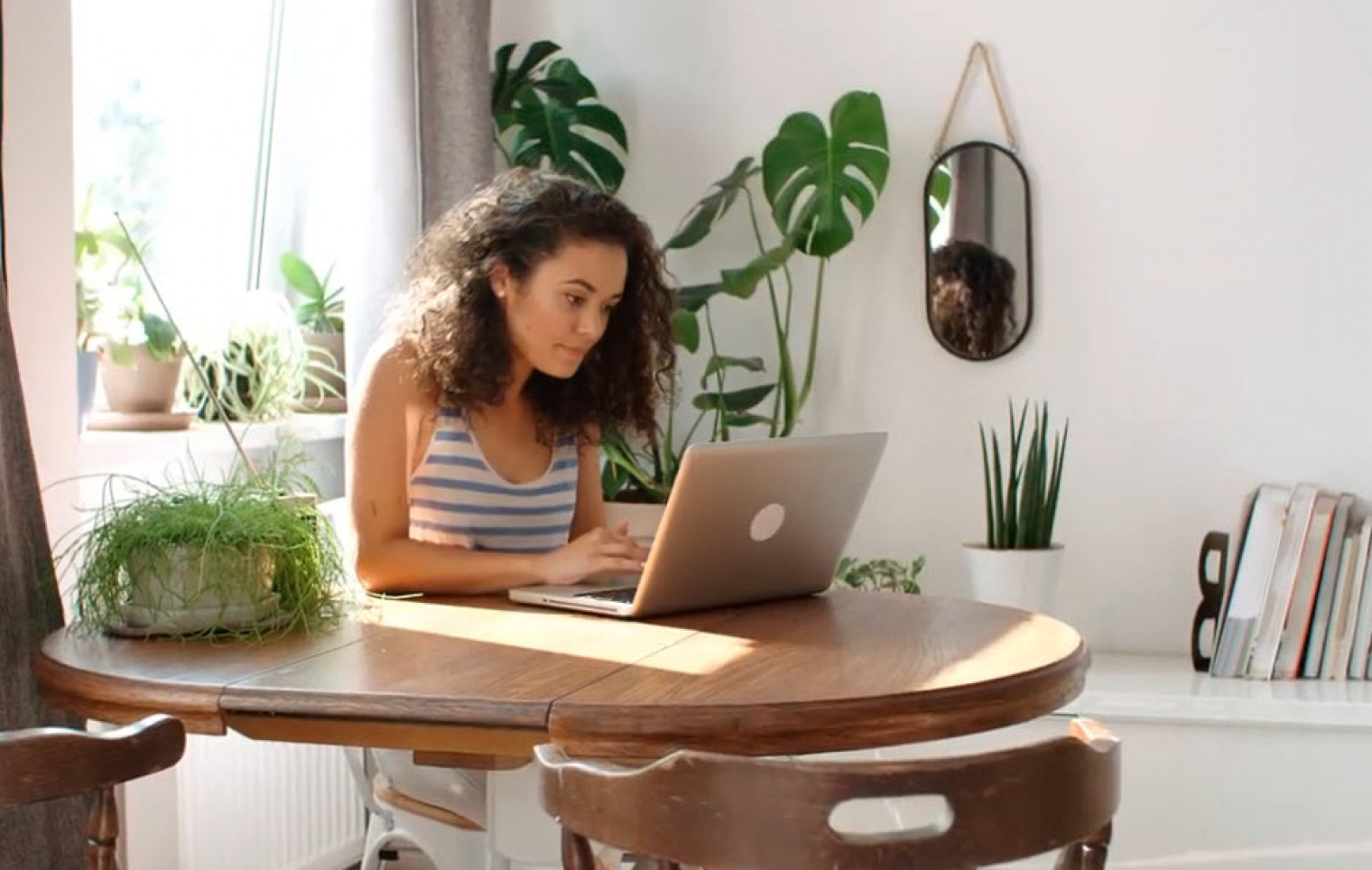 Discover additional ways Dassault Systèmes is contributing