Desire and Disruption
How is business disruption being powered by customer demand?

IF desire is the new demand
WE must disrupt expectations as well as business models
In today's highly competitive market, we must all become disruptors. Rigid definitions of what businesses are and do are becoming irrelevant to customers, consumers, workers, patients and citizens who want experiences to be designed around them and their desires.  
This is an age in which an online bookseller now runs brick and mortar grocery stores, the world's largest accommodation provider doesn't own a single hotel room and the founder of a money transfer service has set his sights on commercial space travel. No wonder a recent Forbes report revealed that 70% of global leaders are "extremely concerned" or "somewhat concerned" about whether their company will still be relevant and competitive in two years.(1)
Traditional businesses are having to adapt quickly. And one of the ways manufacturers are responding is by providing an integrated digital experience that facilitates how equipment is designed, produced and delivered to customers. As Frédéric Bréhier, Marine & Offshore specialist at Constructions Mécaniques de Normandie (CMN) explains, "Every customer is unique, and 3D helps them visualize their dreams and make them real".
Involving their clients from the earliest design phase through to construction, firms like CMN are disrupting traditional customer journeys through technology. And it is finding these opportunities to identify and act upon customers' desires which is the first step to securing their loyalty. 
As our clients are very demanding, innovation is at the heart of what we do… We really need to reach the level of excellence our clients expect.
Virtual Reality (VR) is also playing a significant part in shaping customer-centric solutions. At the Caterpillar Technical Center in Illinois, USA, customers are now stepping into the Immersive Visualization Center, an equipment simulator giving them a 1:1 ratio view of the inside of a cab. They can easily switch between concepts and feed back to the Caterpillar design team in real time.(2)
Insights like these are invaluable for manufacturers trying to gain a deeper understanding of their customers' needs and expectations. Especially where the risk of disruption from smaller, more agile firms is challenging the way they do business.
A recent report from Deloitte notes that "Approximately 60% of the revenue for the largest Aerospace and Defense companies is associated with business units whose business models are no longer well aligned to market needs".(3) What clearer indication could there be that the desires of customers are changing and that it's time to change with them.
Joby Aviation, one disruptive innovator, is developing a solution they believe will revolutionize personal mobility by creating a new category in the transportation and aerospace industries. The company says its game-changing aircraft will improve the way society views mobility in everyday life. Imagine a door-to-door travel experience five times faster than a traditional automobile trip.
As more and more companies adopt this disruptive mindset and place customer experiences at the heart of their operations, we're only at the start of the consumer-centric revolution. The future of innovation isn't all about more technologically advanced products and services. It's about translating hard data into life-changing insight. And rather than surviving the rise of customer expectations, thriving because of them.   
Extremely likely that our firm's products and services will be best-in-class in the next five years
Sign-up for a bespoke industry report about the expectations in your industry
Discover what customers, consumers, workers, patients or citizens are now demanding from businesses in your sector.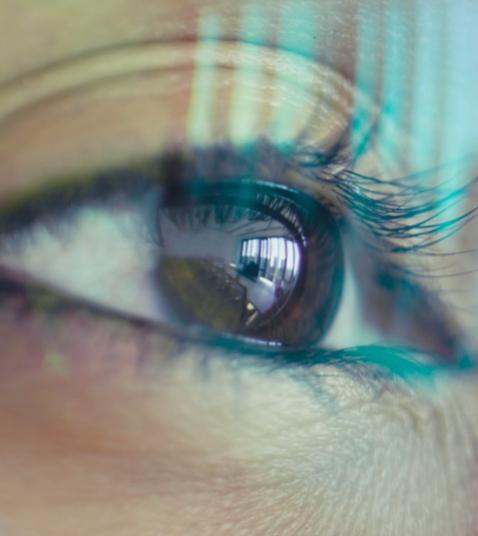 Customer Expectations in the Age of Experience
PDF