Sentiment and Survival
Will a more customer-centric approach continue to fuel business growth?

IF positive customer sentiment is the key to success 
WE are embracing the new metrics of survival 
Measuring and responding to the sentiment of customers isn't a nice-to-have in the Age of Experience. It's critical to the survival of every business. Because the most disruptive companies aren't just making better products, they're already responding to rising expectations by crafting better experiences. Experiences that help clients, consumers, workers and citizens feel more, know more and get more for their money.
Customers whose expectations are being satisfied or exceeded are far more likely to be loyal to a brand. Which is why companies with a superior customer experience score grew revenues five times faster than competitors with an inferior score, according to a 2017 Forrester report.(1) 
In contrast, firms that haven't kept pace with customer sentiment are paying a heavy price. Three European airlines went into administration in the first six months of this year alone. Alitalia, Air Berlin and Monarch all struggled in a highly competitive regional market in which passengers' feelings about price and comfort are increasingly at odds with airlines' need to achieve maximum uptime and lowest cost per passenger mile. 
It's a challenge for automotive manufacturers too. With revenues shifting from hardware to software and from products to services, businesses are looking for new ways to gauge what drivers want next and how they want it delivered. Disruptive new players in the market such as XYT are anticipating a downturn in demand for traditional cars in urban areas by allowing customers to create a new kind of mobility solution – modular, customizable electric vehicles. As co-founder and CEO Simon Mencarelli explains, "Since a car is often linked to your status, we want it to be close to your identity. We want to give the consumer the ability to upgrade the car." (2)
We need to go beyond the traditional automotive world. This is not just a vehicle, it's a value creation space. A platform for our partners to integrate different modules of leisure, work or learning.
This level of customer-centricity is transforming business behavior across every industry. And it relies on maintaining accurate measurements of how people are feeling about your brand throughout the product lifecycle and beyond. 
Net Promoter scores and satisfaction surveys only give part of the story, but new developments such as sentiment analysis tools are helping firms offer anticipatory service based on the tone of a customer's communications with them. 
In today's Experience Economy, these customers are increasingly looking for the businesses they interact with to be a step ahead of them. It's why healthcare providers are having to completely rethink physician and patient experiences(3). For example, GE Healthcare wanted to make MRI and CT scanning less frightening for children, so designer Doug Dietz created the Adventure Series, scanners reimagined as pirate ships and underwater kingdoms. Patient satisfaction scores went up 90% after installation, and because children became less anxious, doctors are now able to carry out more scans per day.(4)
Keeping the people who work with solutions like these happy is equally important to the survival of modern businesses. Having had their expectations raised by their experiences as a consumer, workers now want to focus their efforts on the innovative and satisfying aspects of their job and avoid unnecessarily repetitive tasks. 
By making the transition to the 3DEXPERIENCE® platform, global communications leader Ericsson has enabled its team members to work together in real time across disciplines, connecting product marketing, engineering, manufacturing, sales and service teams from the earliest stages of design to ensure a faster time to market and a more seamless, collaborative experience for its workforce.
Prioritizing positive customer and worker sentiment should be on the agenda of every business. Because it's never been easier for them to express their feelings, either good or bad. And it's never been easier for them to shift their loyalty to one of your competitors.  
Loyalty marketers focus on behavioral metrics
Sign-up for a bespoke industry report about the expectations in your industry
Discover what customers, consumers, workers, patients or citizens are now demanding from businesses in your sector.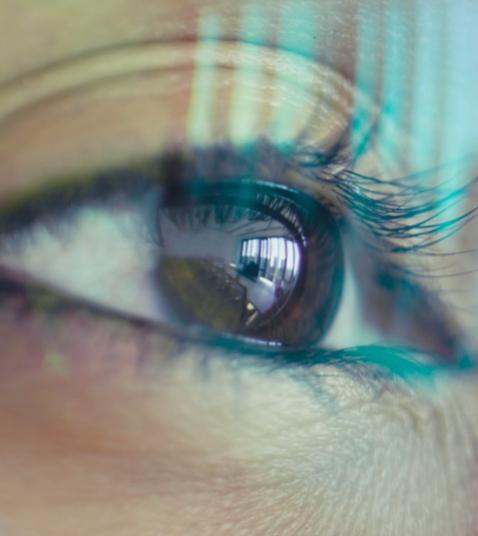 Customer Expectations in the Age of Experience
PDF