Face new challenges
The need to manage exponential growth of complexity 
High-Tech companies manage complex products and portfolios, while they operate in global and regulated markets. Diverse, dynamically evolving worker and consumer protection standards need to be respected, while IP management and -protection is a  growing challenge. Irrespective of companies' size, this level of complexity can't be managed with traditional or document-based approaches anymore.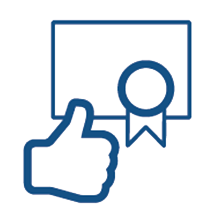 Facilitate and automate the adherence to global standards and regulations like WEEE, RoHS, EPU, ISO 26262 etc.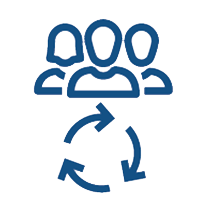 Leverage invisible governance and deliverables based project management to reduce administrative overhead and increase engineering productivity.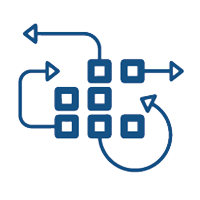 Foster Model-Based Systems Engineering on a common platform from Requirements thru Development to Validation & Verification.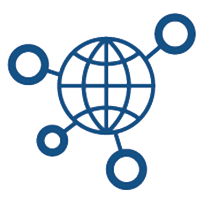 Synchronize your value network of suppliers, partners and even your customer thru online, real-time and 3D-enabled collaboration on a secure platform.
Adopt the strategy
A single, comprehensive platform to master complexity
3DEXPERIENCE enables High-Tech companies to synchronize all their diverse technical and business skills on one single, secure platform. From portfolio management to requirements, from concept design to mechatronics & software engineering, from verification to manufacturing, from ideation to marketing and service - all disciplines can imagine, engineer, manufacture and deliver complex electronics experiences, leveraging a virtual twin accessible to everyone.
Solutions
Explore our Industry Solutions Experiences
Learn more about how our industry solutions can help you to achieve your professional ambition and business objectives
More High-Tech Challenges