Face new challenges
Thriving and surviving when the rules of innovation change
Market Reinvention driven by technology has revealed unexpected winners, inconspicuous fast followers and also famous victims. In today's global, digitized world, High-Tech companies have to cope with ever increasing market volatility and an accelerated pace of innovation, more and more driven by software and content. 
Digital revolutions are enabled by digital processes: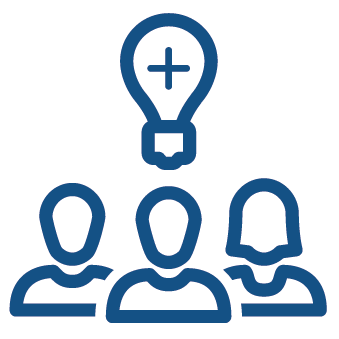 Digitize your Ideation & Concept phase to better engage with customers and broaden your innovation spectrum.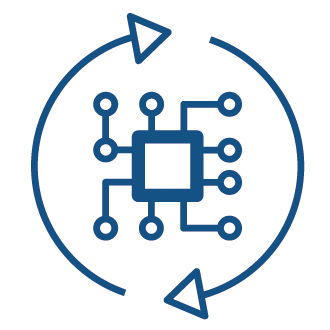 Digitize your Engineering & Simulation to validate more options and accelerate mechatronics system development.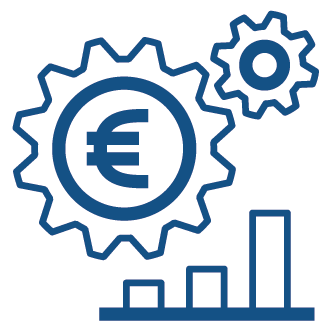 Digitize your Marketing, Sales & Partner Networks to optimize customer touchpoints and delivery on time and cost.
Adopt the strategy
How to break your industry bottlenecks?
Fully digitized innovation ecosystems can better anticipate transformational trends related to demand changes. Fully digital value chains can transform the way they turn business, scientific and technological advancement to customer value more easily. Dassault Systèmes' 3DEXPERIENCE platform helps companies of all sizes imagining, creating and delivering transformative innovation.
Solutions
Explore our Industry Solutions Experiences
Learn more about how our industry solutions can help you to achieve your professional ambition and business objectives
More High-Tech Challenges