In the world of Manufacturing in the Age of Experience, everything in designing, engineering and building a product can be digitalized (in 3D) and synchronized with real production assets; and it all can be modeled, even before creating the physical process.
It's about managing complexity. Digitalization lets businesses experience their entire production value stream virtually to make concepts "manufacturing ready".
Digitalization lets businesses connect production, distribution, marketing, service to create their value delivery network. Manufacturing in the Age of Experience doesn't work in a "between four walls" supply chain. Now industries dynamically manage their production chain in highly interactive, collaborative environments.
Dassault Systèmes' 3DEXPERIENCE® platform provides an operations framework at the core of what manufacturing is all about: technologies and solutions to pursue and nurture discoveries, and deliver the results throughout the world.
Get caught up on the latest in Manufacturing
Discover our customer stories, videos and articles
Select a category to display related content
Our Strategy
Manufacturing is a process of value creation and no longer just a set means of producing goods and services. Value today is in the usage rather than the product itself. Are you ready for Manufacturing in the Age of Experience?
We're experiencing a global Industry Renaissance today, bringing new ways – Real and Virtual – of seeing the world, inventing, learning, producing and trading. New categories of industrials are creating new categories of solutions for new categories of consumers.
Manufacturing as a process of value creation
Today's manufacturing organizations are in the midst of a global Industry Renaissance. This renaissance extends beyond delivering digitalization and personalized solutions. The emergence of new businesses and new categories of solutions, processes and services prioritize sustainable innovation and experiences over productivity gains. Digital experience platforms are the infrastructure of this industry renaissance. We must now think of manufacturing as a process of value creation and no longer just a set means of producing goods and services. We're still living in an experience economy: value today is in the usage rather than the product itself. Businesses now strive to implement value networks in which the real and the virtual merge and exchange sustainable experiences. What is changing is the platform manufacturers use to deliver the value.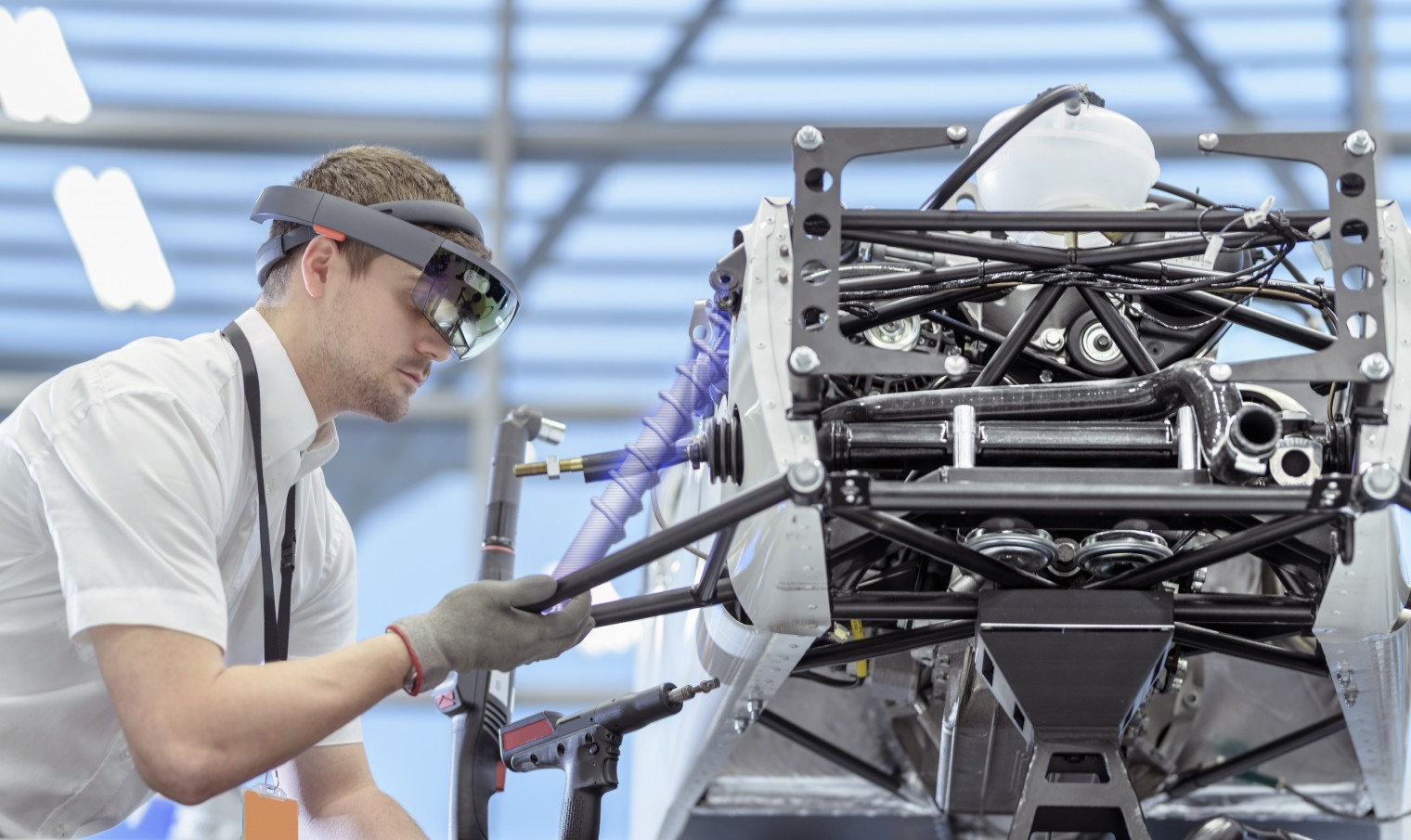 Sustainable Innovation & Excellence
Combining virtual and real worlds
Reduce risk, improve, and predict operational performance by combining the power of virtual and real worlds where people and machines, come together to transform manufacturing.
Value Networks
Enabling new business models
Transform supply chains into value networks by removing barriers between potential business partners and enabling new business models for delivering sustainable innovation to consumers.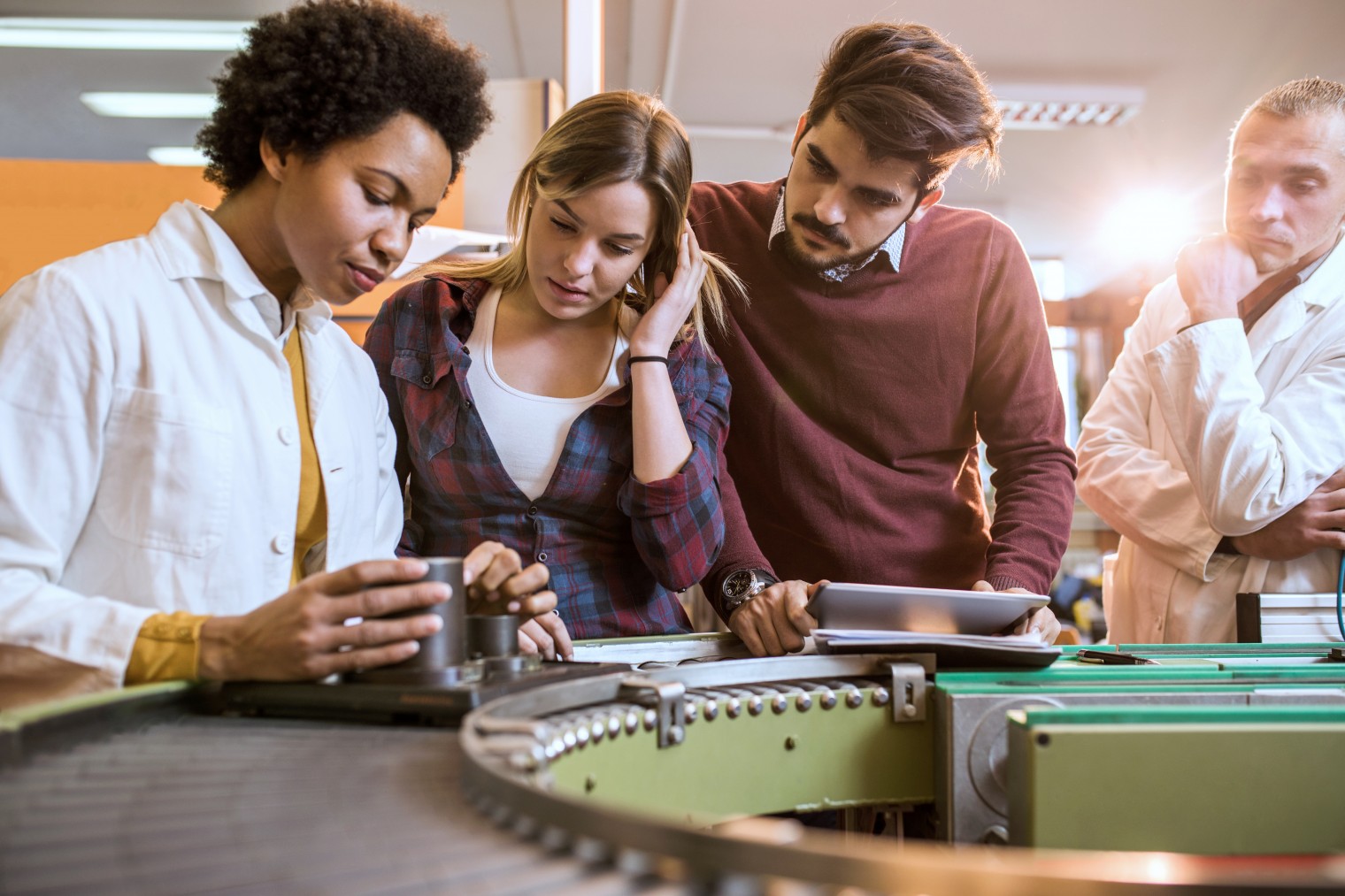 Workforce of the Future
Empowering the workforce of today and tomorrow
Reveal the workforce talents of today to train the workforce of tomorrow by combining Experiences, knowledge, and know how.