As the world evolves, so does the way we manufacture
While we are all locally unique, the world is also a global community experiencing the same ebbs and flows of manufacturing challenges, and sometimes, full halts to how we conduct business. As we look for new approaches, materials, and even new business models, it's a global connection that binds us together to sustain and evolve the way we manufacture.
Digital Manufacturing and the IIoT - Success with a Single Platform
Smart manufacturing, Artificial Intelligence (AI), data analytics, Virtual Reality (VR), mass personalization... Manufacturing in today's changing world and the new worlds that lie ahead.
Download the whitepaper
Thriving in the Post-Pandemic Future with IIoT and Smart Manufacturing
Manufacturers are increasingly deploying multiple digital systems and tools like artificial intelligence (AI), data analytics and virtual reality (VR), as well as leveraging the Industrial Internet of Things (IIoT) to accelerate their production processes.
However, making sense of the aggregated information can only happen on an integrated business platform. In this whitepaper that's been co-produced with IoT World, you'll learn:
Why single-use deployments can't support digital transformation
How a unified collaborative environment can help synchronize operations across design, engineering, production and supply chains
How the Dassault Systèmes' 3DEXPERIENCE® platform harnesses emerging technologies to incorporate customer feedback into the design process and increase customization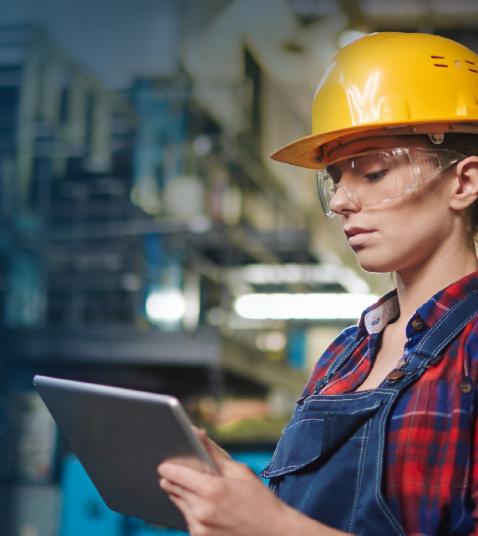 Transform the way we work, produce and deliver
In the Age of Experience, manufacturing has expanded from between four walls into a global value network. Digitalization and automation allow businesses to mirror their manufacturing value stream with a virtual one, experiencing and creating new concepts and ideas in no time. Disrupters are creating new sustainable experiences for a new type of customers.
Digitalization is transforming manufacturing – enabling industries to be operationally efficient and become future-proof by creating more customer-centric, agile and sustainable businesses. New and current solutions go beyond digitalization to provide both a system of operations (to run a business) and a business model (to transform a business) for the future of manufacturing.
Industry Trends – What's possible despite global challenges?
Whether it's a specific need or mix of challenges, the unique solutions available to all manufacturers today are designed to achieve optimum performance and business results.
Optimize your manufacturing operations and make them resilient for future challenges. With predictive analytics you can make the best decisions to deliver unique customer experiences while increasing safety and sustainability and reducing waste of material, time and energy.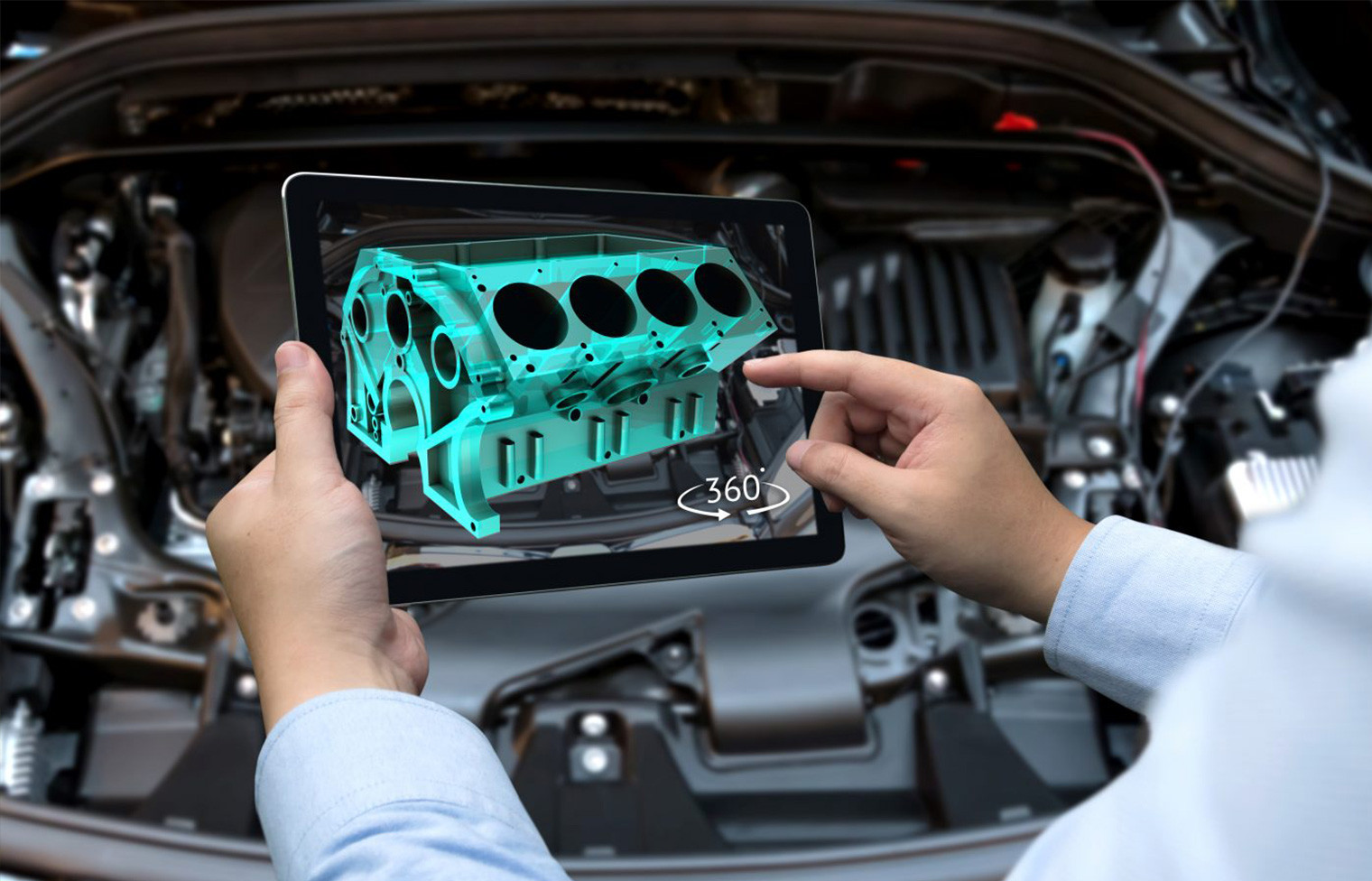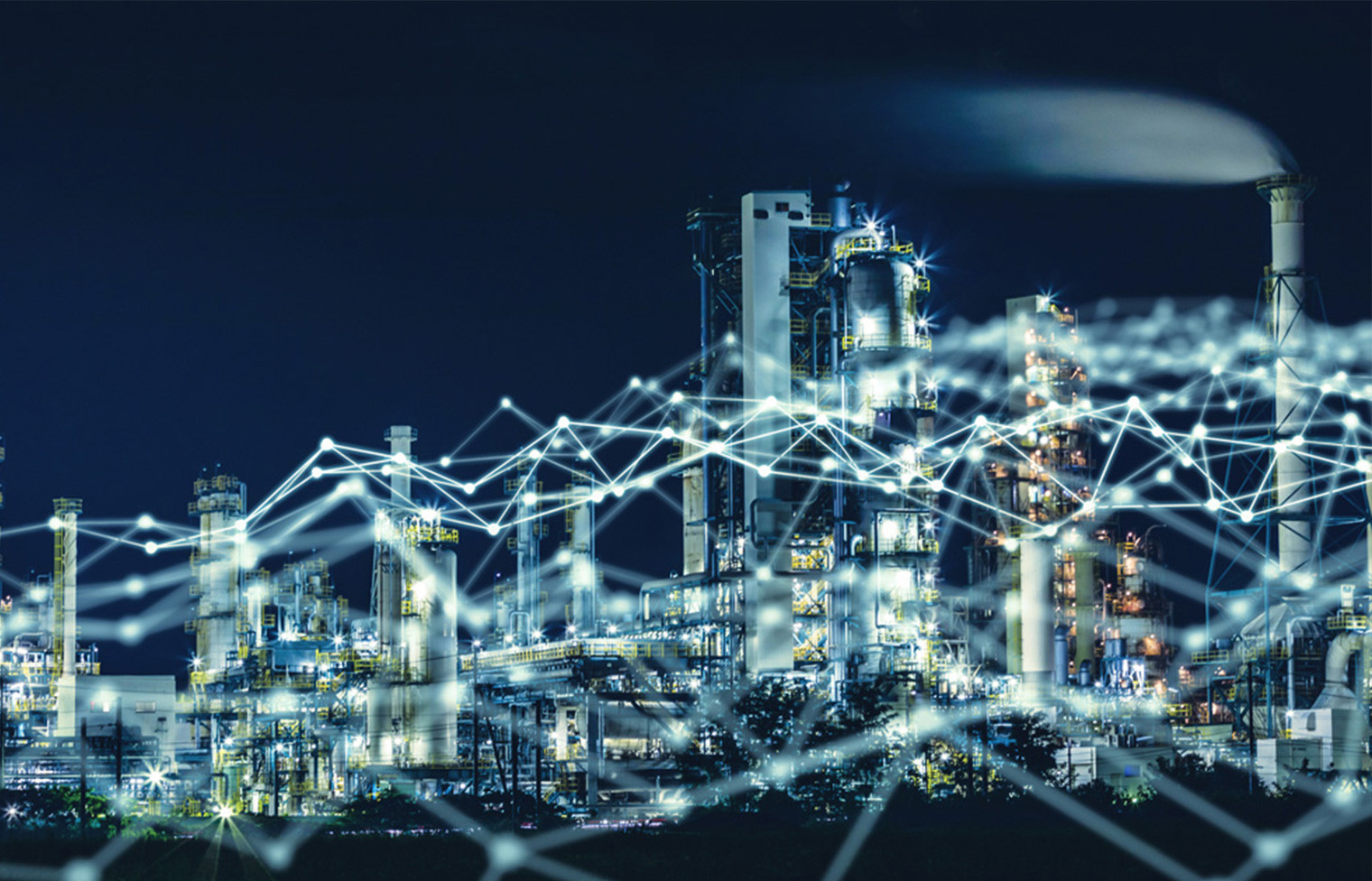 In this connected Industry Renaissance, we can connect the real and the virtual world. With virtual twins and big data analytics companies get valuable insights (in their full supply chain) enabling then to be resilient and quickly adapt to changing circumstances, while still achieving their KPIs.
The future is human. Tomorrow's game changers will be those companies that empower their people with the best tools and solutions to innovate, collaborate and excel.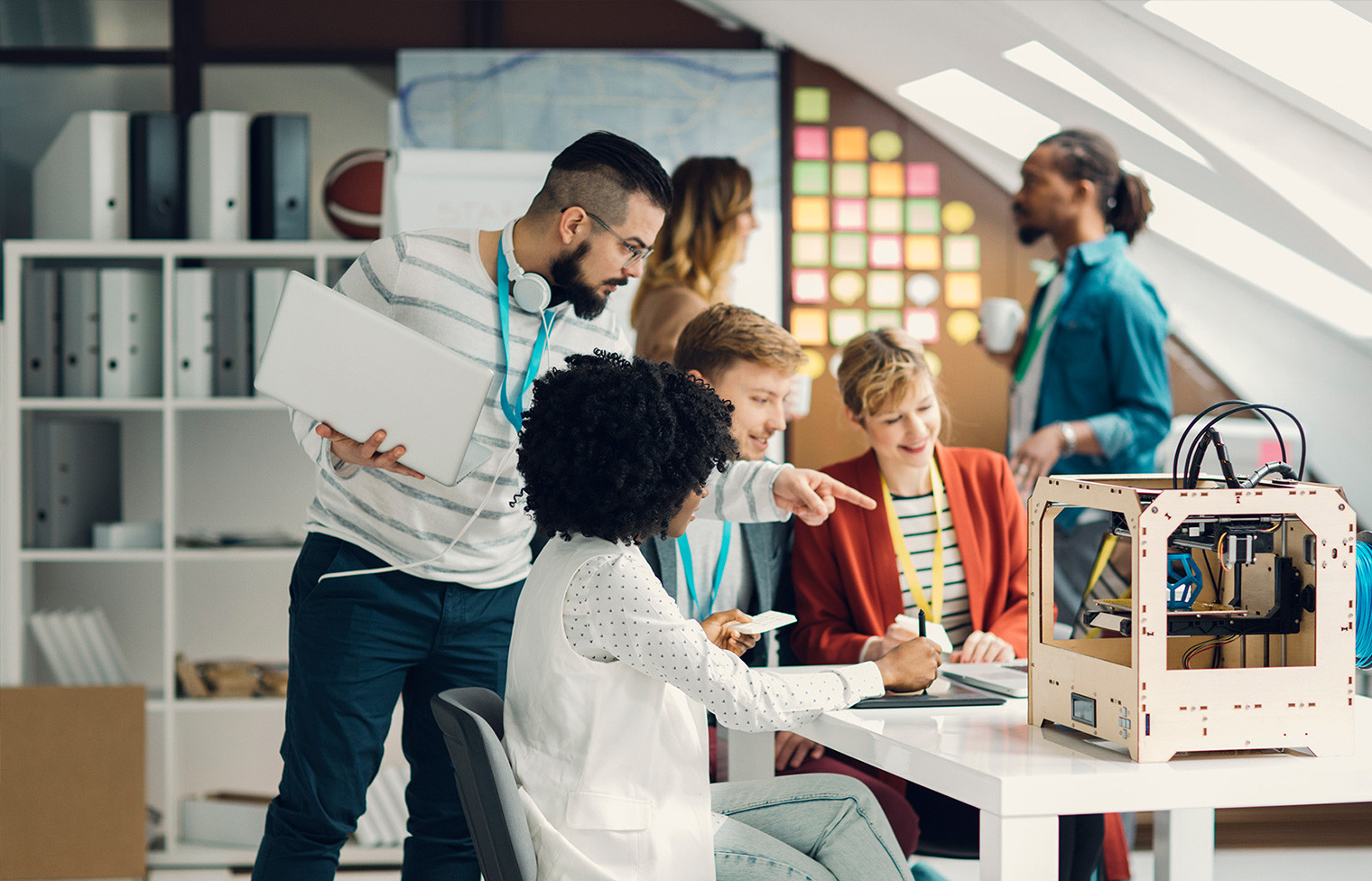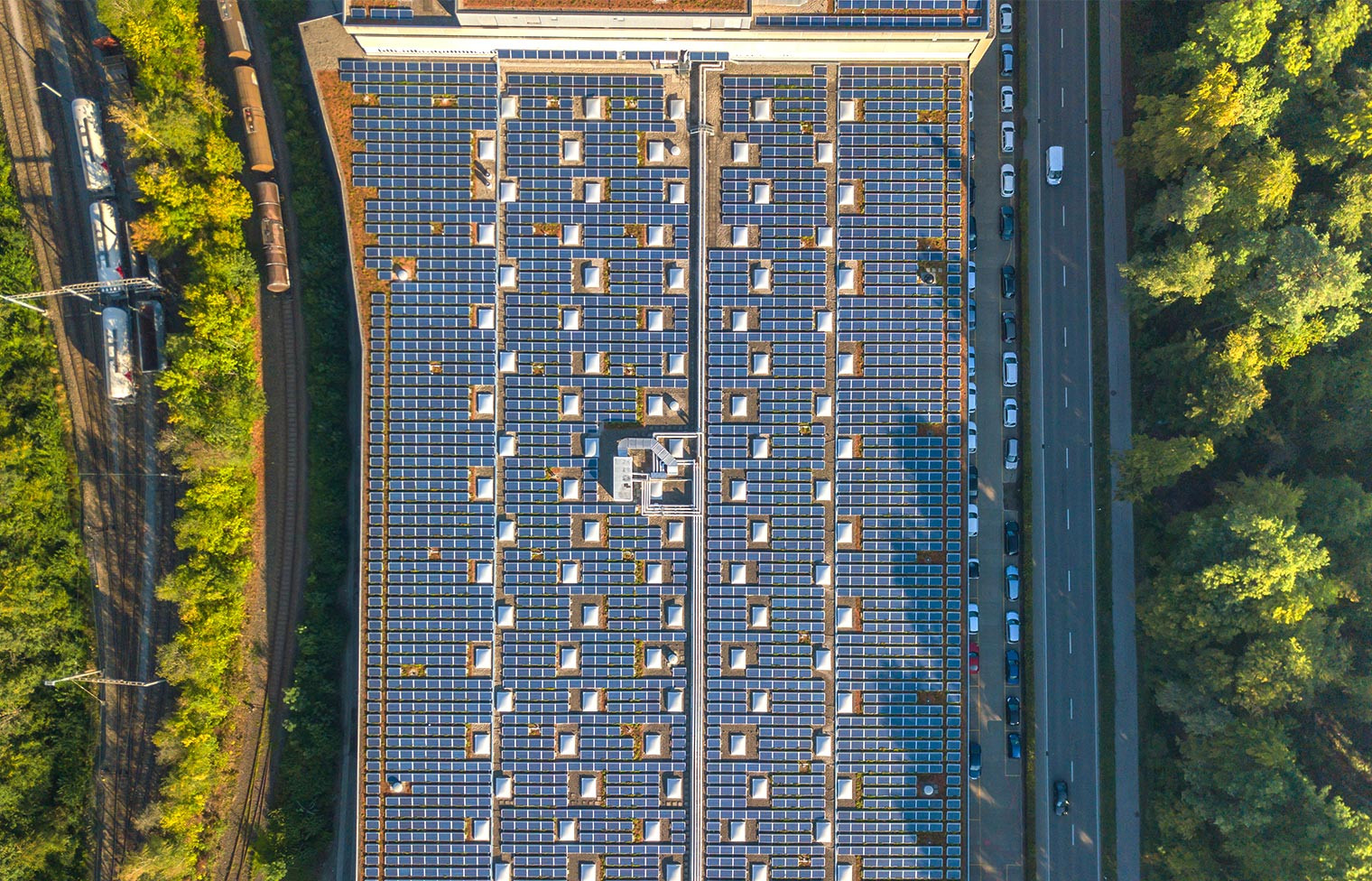 Sustainability is not an option anymore for modern manufacturers. How can you move towards a more circular model that is lean and harmonizes product, nature and life?
The demand for more speed, more flexibility, personalization and better performance is a given for manufacturers these days. Additive manufacturing and distributed manufacturing can make it happen and help you become resilient.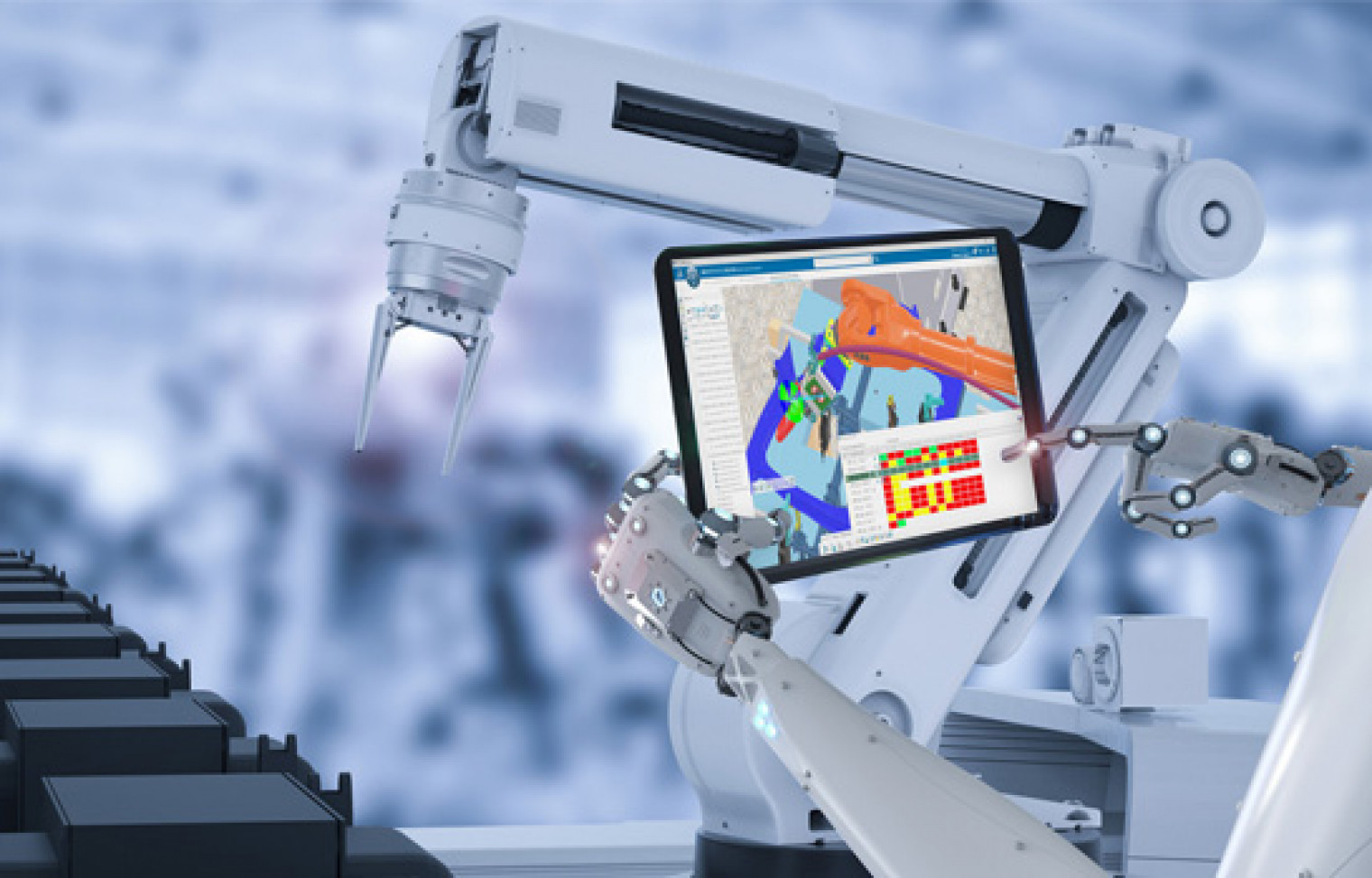 Dassault Systèmes is a global hub for all levels of manufacturing solutions
No matter the size of company, scope of business or level of digitalization, our solutions not only contribute to the advancement of manufacturing, but how businesses remain sustainable and better connect with customers.
Read our latest Manufacturing articles
Real-World Results Told by Our Customers
To manage end-to end development from design to manufacturing between our different sites, we adopted the 3DEXPERIENCE platform, which will allow us to rapidly develop and deliver tailored solutions to market.
Massimo Crozzoli
Chief Information Officer, Maschio Gaspardo
Discover our Manufacturing Events and Communities
Register to our upcoming Manufacturing events and or meet us virtually on our 3DEXPERIENCE platform communities.
Connected Industry Virtual Event
September 22-23 2020
We've missed seeing you. Now we look forward to meeting you at our virtual event and present you how the 3DEXPERIENCE platform empowers people in every aspect of business.
Discover 3DEXPERIENCE Make
The Marketplace for Manufacturing on demand
Upload your design, optimize it live, choose your manufacturer and receive your custom parts Let's create your account! it takes less than a minute.
Manufacturing in the Age of Experience
The 2019 session in Shanghai welcomed an exclusive global audience manufacturing thought leaders and decision-makers to explore the promise of sustainable manufacturing and how 3DEXPERIENCE® can change the business equation.
You have a project? A question? Let's talk
Have a Dassault Systèmes expert contact you to answer your questions and discuss any of your needs
Contact us
Fill in the form to have a Dassault Systèmes expert contact you to answer your questions and discuss any of your needs or call directly on one this numbers:
USA & Canada: 1855 696 1125
India: 1800 200 9276
Other English countries: +800 379 78 361
If you have any questions regarding our other services, please get in touch with: